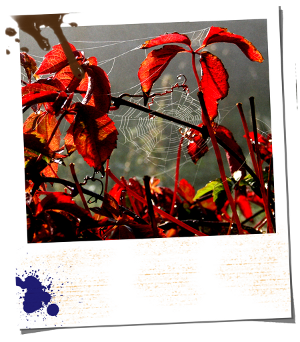 Learning
Go Wild... learning about life!
At Go Wild Adventures, we believe that you should never stop learning in life. Whatever your age. We think the greatest adventures in life are the ones where you discover something new; mastering a new skill, or finding something out about the world for the first time.
So you will find that we don't just offer tents and the classic activities such as climbing and watersports. We also have a selection of opportunities to try your hand at a variety of skills. Each topic can be adapted to present to different age ranges; Primary, Secondary, University - even adult groups wishing to learn more about the subjects we offer.
At present, we focus mainly on Eco Awareness studies and Bushcraft in the courses that we offer, though we are constantly developing new courses and activities. Check back often to see what we've added to our lists. However, as with the activities, if there is something you are particularly interested in, please do ask; we will try our hardest to fulfil your needs.
We have on site a brick built stand-alone room with both electricity and running water, available for hire which is perfect for use as a classroom or crafts room. It has a table-height bench running along one wall under large windows, offering a perfect place to study plants or do some crafts. Some of the courses, particularly the Eco Awareness courses, include the use of this building in the cost.
The 'Classroom' is available for your group's use on a booking basis. Take advantage of the availability of electricity for a presentation, or use the long benches to study nature examples. Or even use it as a place to meet as a group.