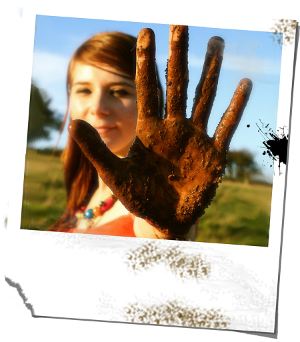 About Us
Go Wild... about us.
We are a small, family-run business. An IT consultant, a lorry driver and a housewife. One day, not so very long ago, we decided that we'd had enough of the rat race and upped sticks and moved to Wales. En masse. So we packed in the day jobs, packed up the houses and left in a convoy down the M4 with half the extended family. Our destination? An adventure in the Wild West.
Otherwise known as Wales.
Carmarthenshire, to be specific.
Just outside a town called St Clears, to be even more specific.
We bought ourselves some land perched on the side of a hill in the beautiful countryside, overlooking the Dewi Fawr valley. The views are awesome - a full 360 degree panorama with views of the Gower, the Brecons, and Pembrokeshire National Park on a clear day.
We unpacked half our boxes and started up Go Wild Adventures. Drawing on our long history of taking youth groups to activity and adventure camps over the years ourselves, we have combined resources to create our own Adventure centre. We want to use the best of the ideas we've seen over the years, and put it all together for your benefit!
Our goal is to help you have your own adventures.
Our company opened in 2011, with bookings available for our first full season in March 2012.
We have begun our adventure... What's yours?